Best Driver Updater: In this digital age, PCs have become an integral part of our day-to-day activities, and we cannot perform most of our businesses without them. This is why it has become more important now than at any other time to find ways to optimize the performance of our PC. One of the best ways to optimize the performance of your PC is to ensure you use good Driver Update Software for your driver updates.
What are the Drivers?
Drivers are files that serve as a link between the operating system and the hardware component to send and receive data. Using the best driver updater is one of the most effective ways to make sure you always get the best performance out of your PC hardware at all times.
Why do You need to Update Drivers?
Since the introduction of the Windows Operating System, one of the most recurrent problems people encounter when using the OS is outdated drivers for their various hardware components.
Even though Microsoft pre-installs a set of programs to ensure that Windows installs some drivers when it is installed, the drivers installed are often outdated and would need to be updated with a good driver update Software.
This is important if you wanna optimize the performance of your precious PC. Also, there are many instances where some functionalities are missing from the OS. Even after updating the drivers, your PC is running slow then you must optimize your PC using the best PC Optimizer tools.
Best Free Driver Updater Tools
The best driver updater is one that can scan your PC for missing drivers and provide you with options to choose from the latest driver releases and install them automatically. We have managed to find some of the best driver updaters that you can use to update your PC's drivers. Here they are;
Driver Genius 20 Platinum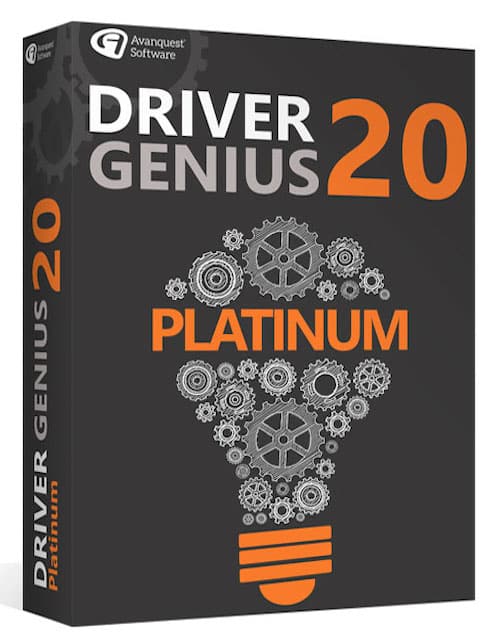 The driver update software that managed to top our list of best driver updaters is the flagship creation of Avanquest. This particular version of the Driver genius software is the 20th one.
This software can boast of having a collection of over a million hardware drivers to suit different PC specifications. You will definitely be able to find the best driver to optimize the performance of your PC with this software.
The software comes with a pretty easy-to-use interface and requires little action on the part of the user to perform its task. 
With a price tag of US$59.99, this software will automatically scan your installed PC's drivers and find the best and latest drivers to install them. Replacing and deleting old drivers is done to ensure that the PC does not reinstall the old drivers again.
It also comes with some additional features like the system booster which enables you to clean up your PC processes to optimize its performance and another feature for optimizing SSDs.
AVG Driver Updater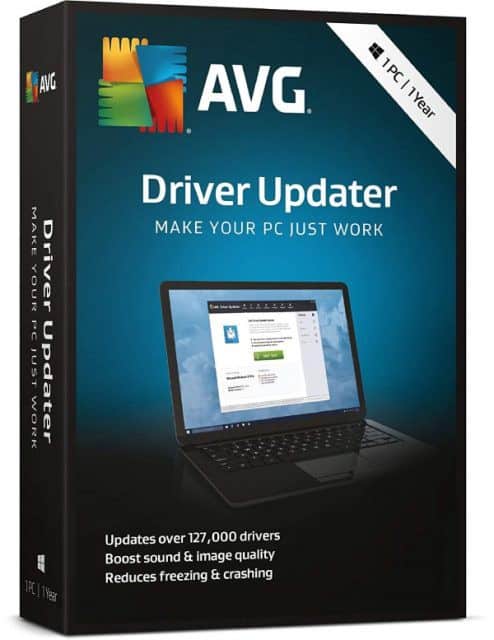 AVG is a very well-known name in the antivirus industry due to its production of one of the most popular antivirus on the market right now. But now, AVG has also introduced its new Driver Update software which uses high-speed cloud servers to provide users with the best drivers available for their PC.
The software boasts of a collection of over 500,000 drivers with hundreds of brands of vendors for video and audio cards, and other drivers. This will help make sure your PC gets the best driver to optimize its performance.
This software is very easy to use and also allows automatic checking for driver updates when it is in background mode. It has a price tag of US$39.99 per annum.
Driver Reviver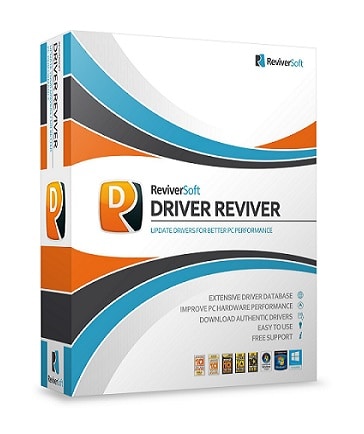 This particular piece of software was designed to scan your PC for drivers, download new drivers and install them on the PC. Driver Reviver is one of the best driver updaters that was specifically developed for Windows OS.
Developed in 2014 by ReviverSoft, a subsidiary of Corel, it boasts of a massive collection of driver databases that will help ensure you get the best drivers for your PC. Once the software is installed, it scans the PC for present drivers and chooses the ones to best replace them from its databases. With its Scheduler feature, users can schedule routine scans per day or every week. And in case the users would like to exclude some drivers from their PC, they can use the Exclusion list feature to make this happen. 
Driver Reviver has a pretty easy-to-use interface, and it is also multilingual (being able to support up to 15 languages including Dutch, Chinese, Russian, and English). It is also able to provide drivers for removable devices as well. 
Driver Booster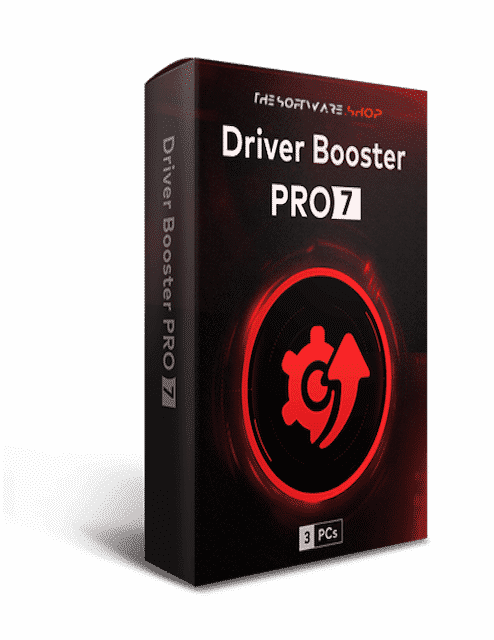 Although Driver Booster is not completely free software, it comes with a free version that has managed to become one of the best free driver updaters on the internet right now. This software is able to support all versions of windows and make it easy for you to keep your drivers updated and optimize the performance of your PC. 
Its operations are mainly automatic so it will start scanning your PC for outdated drivers as soon as it is installed and started. Users will also be notified to download the latest driver releases from the Driver Booster program so there will be no need to manually search for them on each manufacturer's website. The software also provides a comparison of the new driver and the outdated one before it is installed. A restore point is also available in case anything goes wrong with the installation process.
DriverPack Solution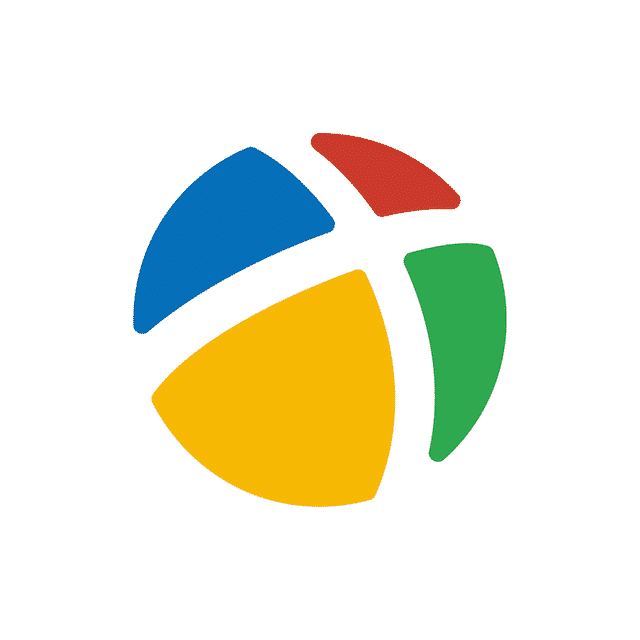 Now, if you are looking for the best free driver updater, there is no way, you will not come across DriverPack Solution. It is hands down the best completely free driver update software out there right now.
Introduced just a few years ago, this piece of software has managed to become one of the most popular and widely used driver updaters out there. It has an easy-to-use interface, which makes it more appealing to users. It also has many ultra-high servers for the quick download of drivers. 
DriverPack Solution has both an online and offline version. The online version lets users download the drivers directly from the program with an internet connection while the offline version does not require an internet connection.
Once started, it scans your system for missing and outdated drivers, and with expert mode, you can choose which drivers to install and which ones not to install.
It is multilingual and supports all versions of Windows.
Conclusion
Updating the PC Drivers was always a pain but with the help of the above-mentioned Driver Update Software, it is a joy. I've hand-picked the best free Driver Updater Software for the Windows PC to help you in updating your PC's outdated drivers.
FAQ on Driver Update Softwares
Is using a driver updater mandatory?
The simple answer to this question is No. But while it is not necessary to use software for this as you can manually download and install them yourselves, it makes the task easier and more efficient. It also makes it faster.
How do I update drivers on Windows 10?
This can be done with Windows update, manual installation or with a driver updater. 
How do I update all the drivers at the same time on Windows 10?
This is only possible with a good driver updater like the ones mentioned above.